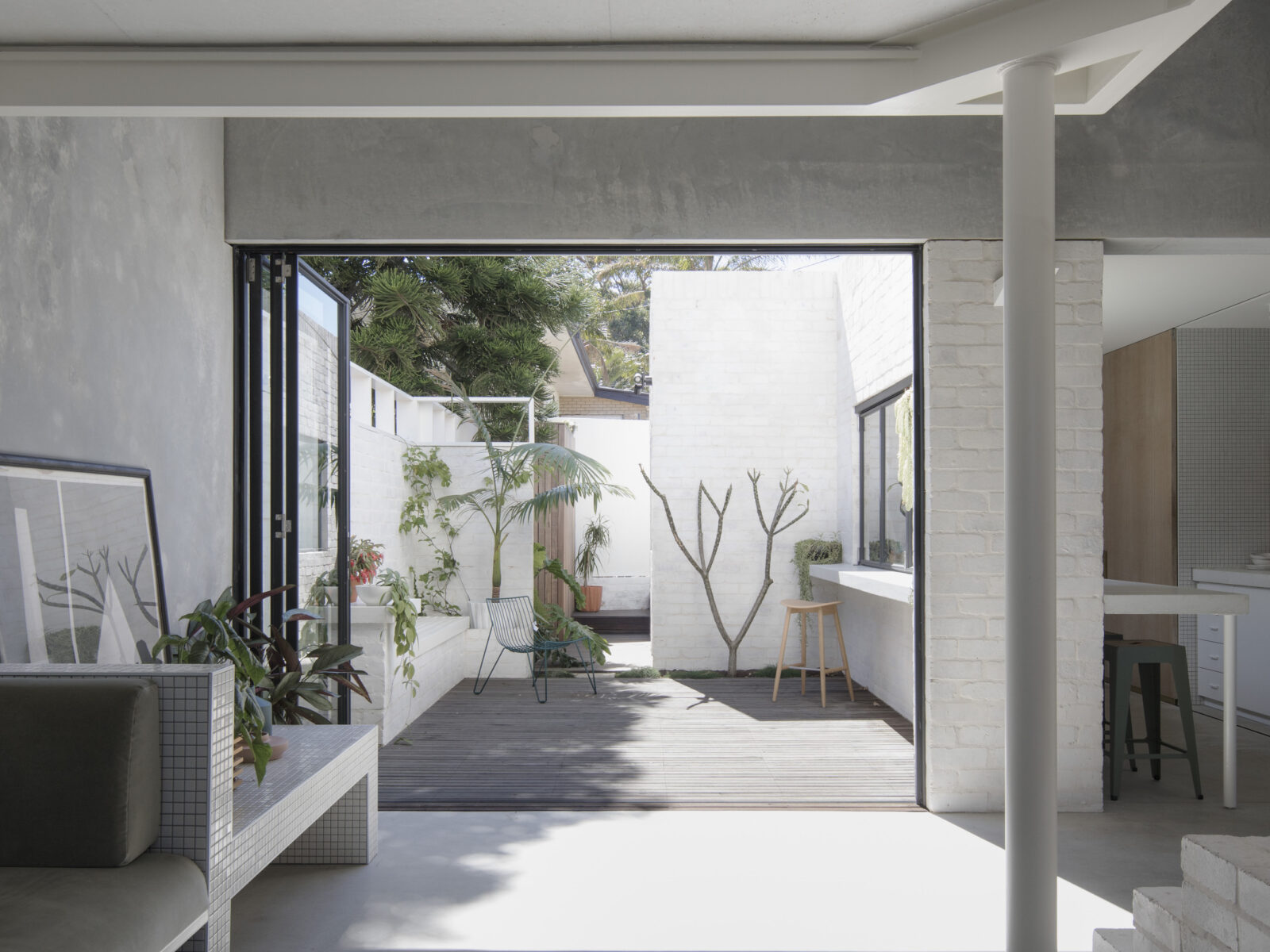 After an extensive search for a builder, TALO Construction was commissioned to build award-winning 'House A' for Whispering Smith's Director, Kate Fitzgerald. House A employed commercial tilt- up concrete to achieve a tighter & taller footprint, and TALO has the unique ability to build with a typically commercial material, and finish it to a high architectural standard. House A relied heavily on detailing and clever use of raw materials like recycled brick which required a close and considerate client/architect/builder relationship that TALO is renowned for. House A has been published many times nationally and internationally, and Whispering Smith attributes this success to Director James Anderson's ability to collaborate, his high level of care and his attention to detail – Both on the project and in his day to day dealings with his clients.
- Kate fitzgerald, whispering smith architect
"James at TALO is a very rare, honest and trustworthy builder. I asked James to look at pricing the largest commercial project I had ever taken on, and the rest is history. Since then we have continued to work on more and more projects together. I particularly like James' ability to get the best out of his trades and suppliers while remaining calm and collected. Many operators in this industry wave the stick instead of the carrot."
- DREW O'DWYER, DESIGN DIRECTOR | OX STUDIO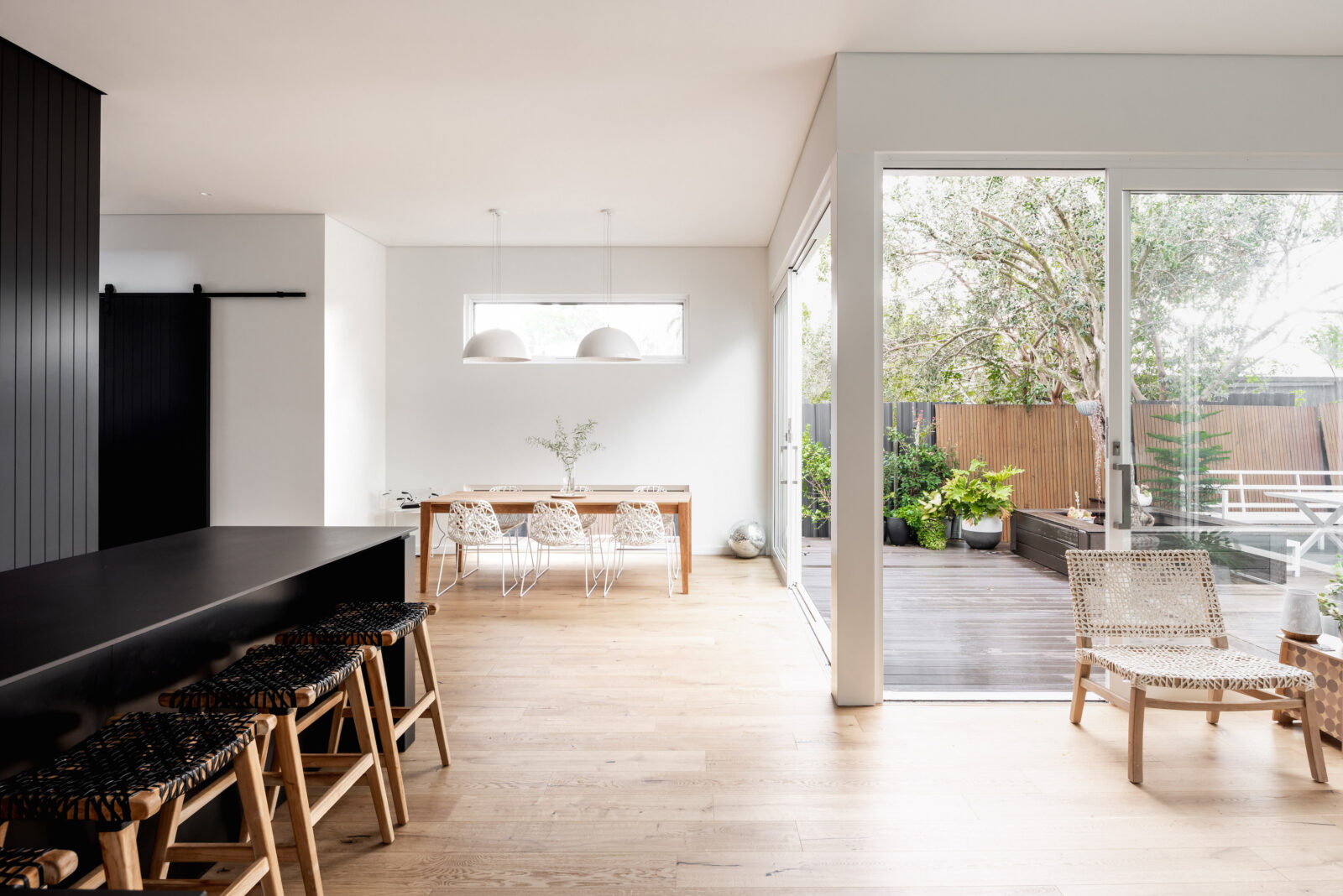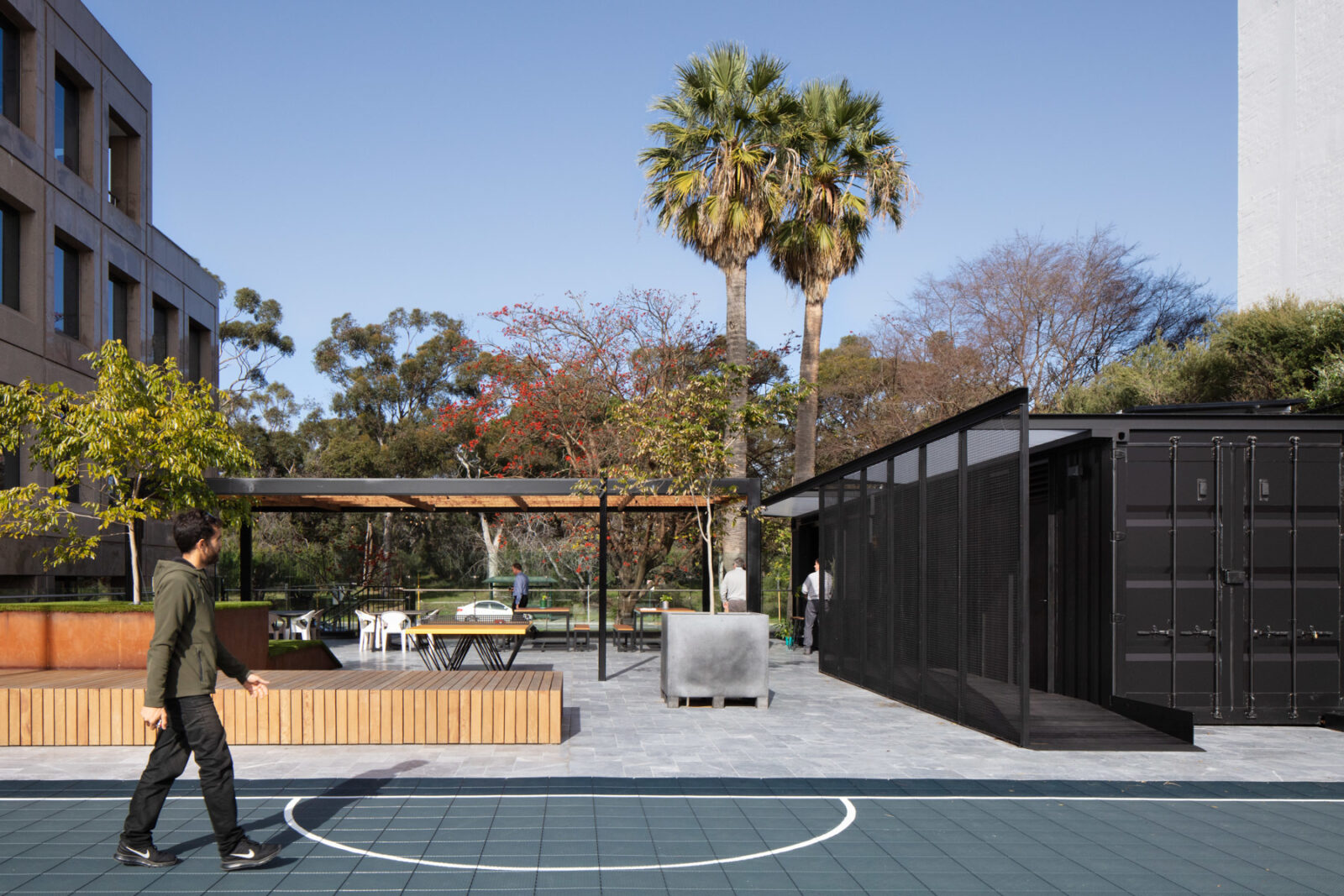 "Warrington Property engaged James Anderson / Talo Construction on a negotiated construct basis for our challenging project to deliver two 30' sea containers, 1 as a café and the other as an amenity block, on a suspended slab tennis court deck within an occupied office building. James approached the project with enthusiasm and took it upon himself to personally understand the granular detail that was required to deliver this difficult project. The project was completed on time and on budget to a very high standard of quality and is a credit to James and his team of tradespeople. We will work with Talo Construction again." 
- ROB WIESE, DIRECTOR, WARRINGTON PROPERTY 
"We engaged James from TALO early in 2017 to manage and deliver a large extension and renovation to our 117 year old weatherboard cottage in East Fremantle. By March we began demolition and, from that point on, the time and care taken every day on site  by James was exceptional. This was our first large renovation project and were very grateful to have James' guidance and advice regarding the numerous, important decisions to be made throughout the project. He was duly patient in explaining the intricacies of building to novices such as ourselves and was always on hand to assist us with the most appropriate selection of fixtures and fittings.
Each tradesperson that came to the site were extremely tidy, well mannered  and displayed excellent craftsmanship. The level of attention to detail and quality of finishes is all due to James' high expectations.    
By Christmas 2017 we were presented with the keys to a stunning new home right on time and bang on budget.  Our only complaint is that now we don't have reason to engage TALO in the future as we never want to move!"
- HELEN, EAST FREMANTLE RESIDENT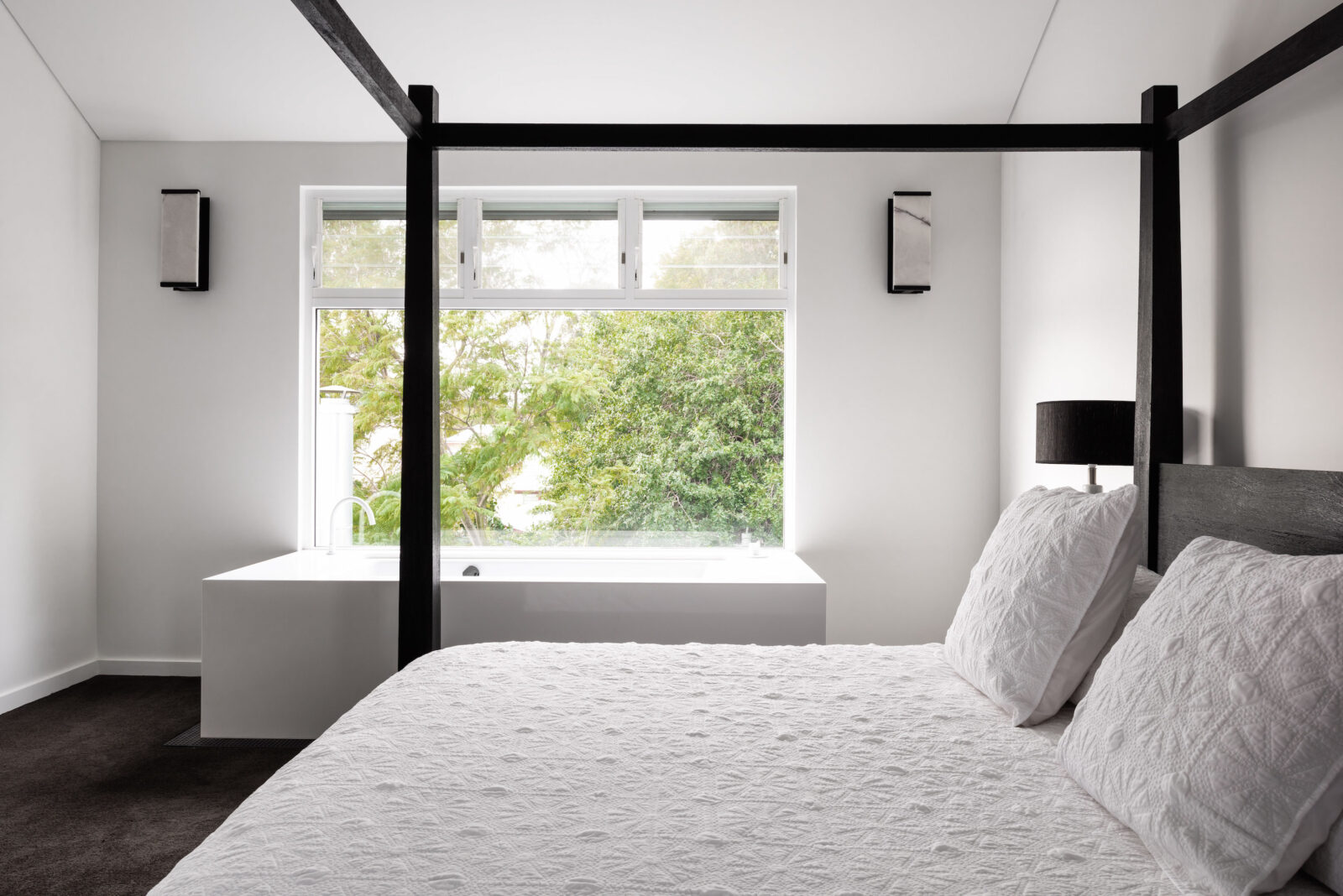 "We were originally introduced and recommended to TALO by a family friend, and now recommend TALO to anyone who ask's. I worked with TALO on two builds, both of which went to plan with quality results. We did a 68 m3 granny flat and a 230 m3 extension to an existing residence. The contracts were cost plus, with an understanding of where the price was roughly going to land dependant on changes. Discussions had were always very easy with the end costs coming in on budget."
- TONY, BICTON RESIDENT