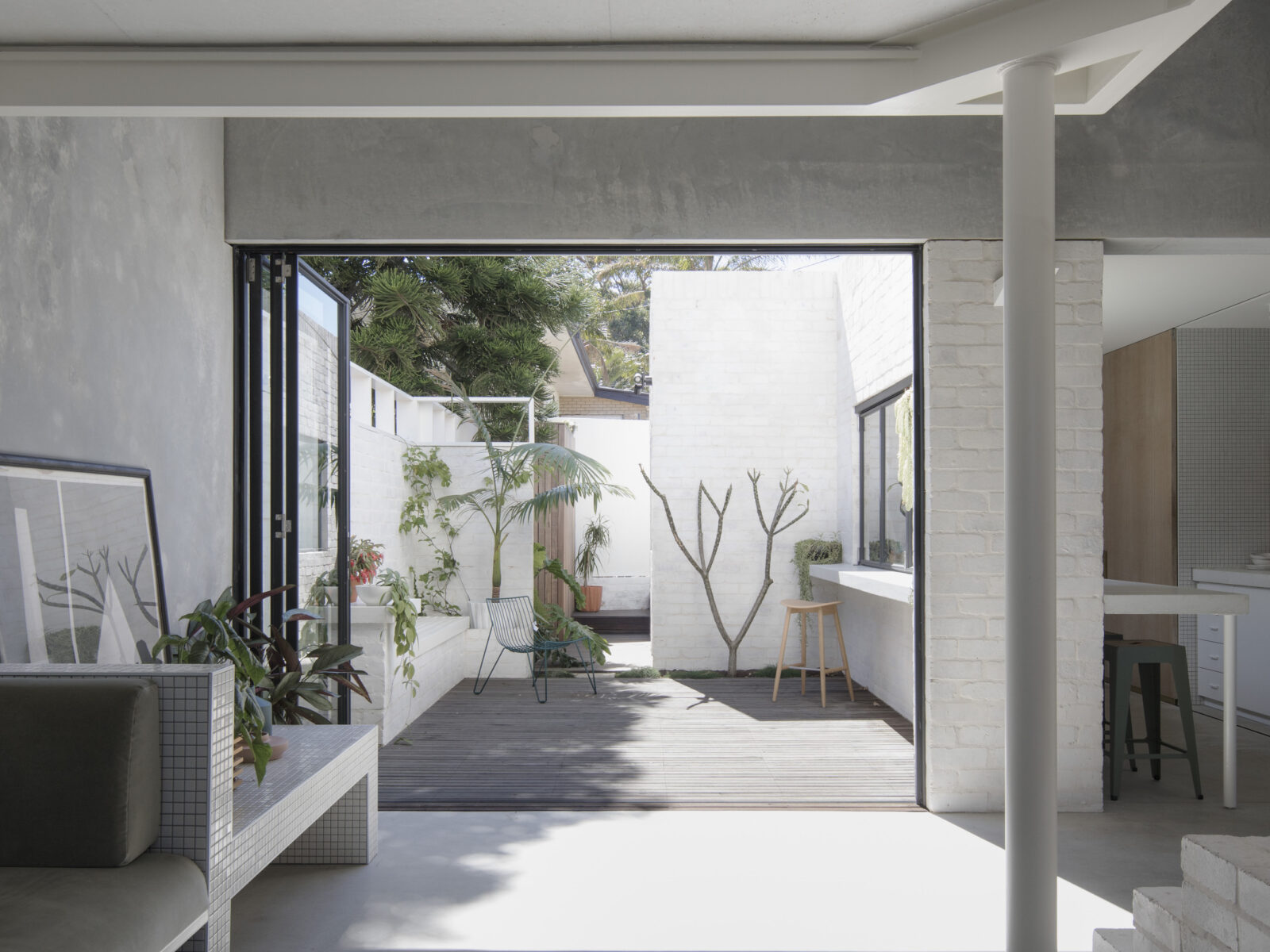 "After an extensive search for a builder, TALO Construction was commissioned to build award-winning 'House A' for Whispering Smith's Director, Kate Fitzgerald. House A employed commercial tilt- up concrete to achieve a tighter & taller footprint, and TALO has the unique ability to build with a typically commercial material, and finish it to a high architectural standard. House A relied heavily on detailing and clever use of raw materials like recycled brick which required a close and considerate client/architect/builder relationship that TALO is renowned for. House A has been published many times nationally and internationally, and Whispering Smith attributes this success to Director James Anderson's ability to collaborate, his high level of care and his attention to detail – Both on the project and in his day to day dealings with his clients."
- Kate fitzgerald, whispering smith architects
"We had the pleasure of working with James Anderson, Director of Talo Construction, on a recently completed residential precinct in North Fremantle, it was a very positive and collaborative experience for myself, as the Architect, as well as the clients.
The project involved alterations and additions to a heritage listed limestone cottage on a corner site in North Fremantle. The new two storey addition creates a strong link with the original building while respecting its heritage value; retains significant Norfolk Island Pine that is a neighborhood landmark and forms new spaces that connect with the garden on the ground level and capture views to ocean from the first floor. 
James directly supervised all the building work so was able to anticipate potential problems well in advance and always played a constructive role in our regular site meetings. I was impressed with his attentions to detail and the high standard of workmanship he was able to achieve with all his trades. The contractual side of the relationship was similarly well managed with the project delivered on time and on budget, with clear and open communication and well documented account keeping. 
Since the project was handed over in April 2020, there have been no issues with incomplete or defective work, which is a testimony to the quality of the build.
Throughout the process I really appreciated James' thoughtful approach and genuine interest in achieving the best outcome for the project and the clients. 
- dimmity walker, spaceagency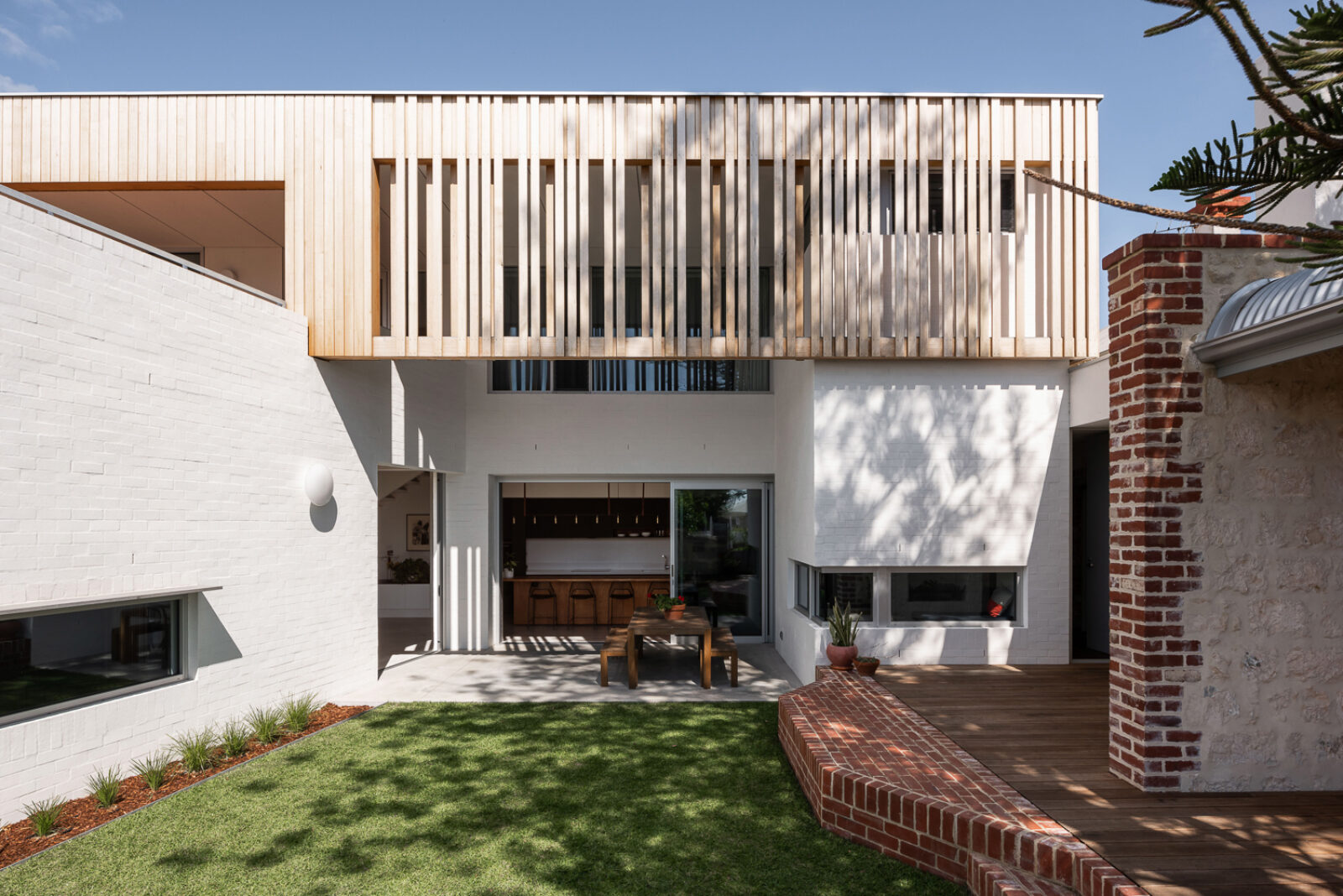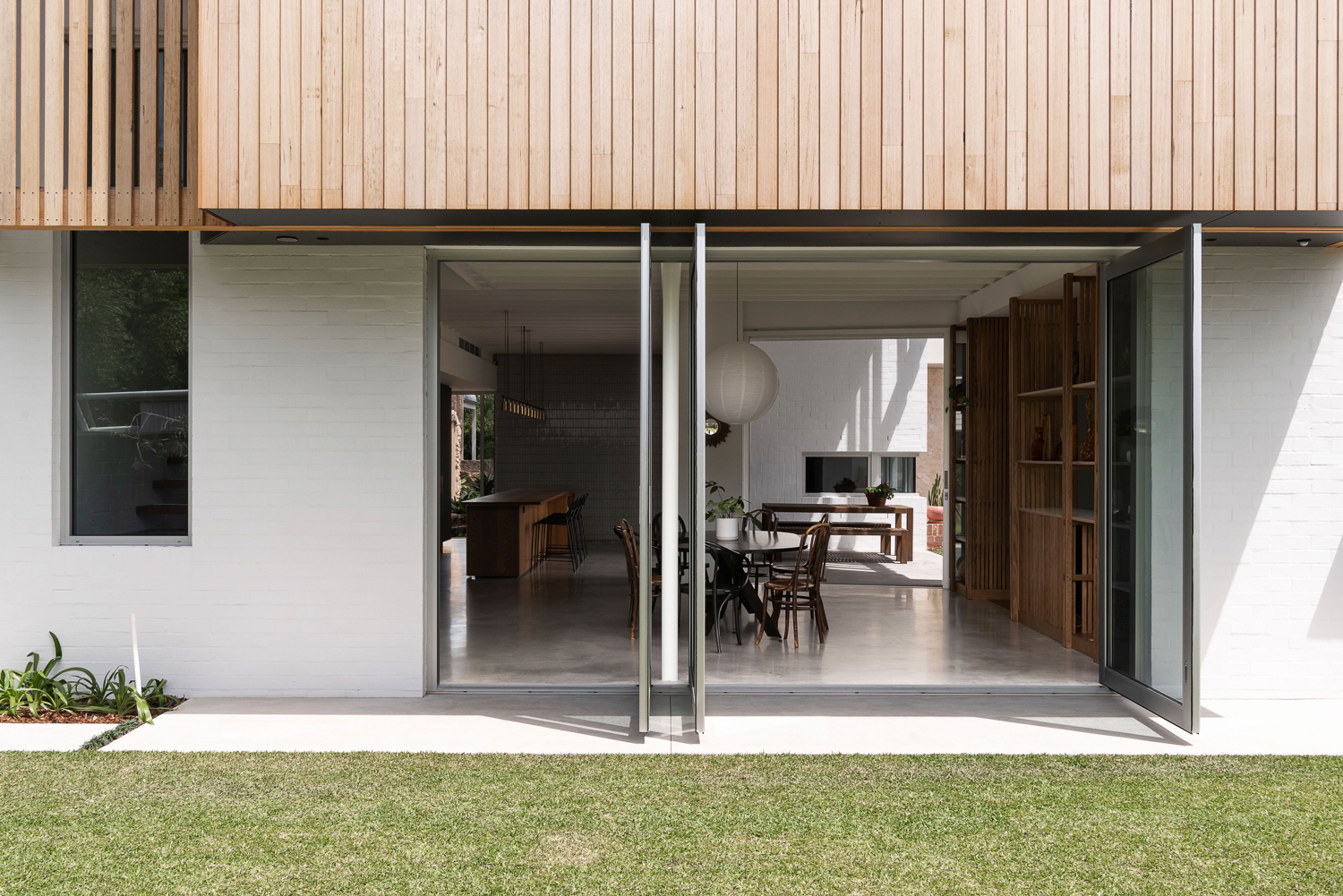 "We had the pleasure of working with Talo Construction's principal James Anderson on the additions to our heritage listed limestone cottage in North Fremantle. Although new to building under his own name, we immediately felt reassured our build would be in safe hands and we would get the best possible outcome. Once the project began, James was very open in talking through all aspects of the build including any issues we came up against and how they would be overcome. James clearly relished the challenge of making Spaceagency's architectural details sing and his eye for detail ensured everything was millimetre perfect. Given we have had next to no reason to call him back since the build was completed, it highlights the quality of the workmanship from his team under his leadership. We have ended up with a home that we truly love and are thrilled with the outcome."

- Siobhan Blumann & Hamish Fleming , north fremantle resident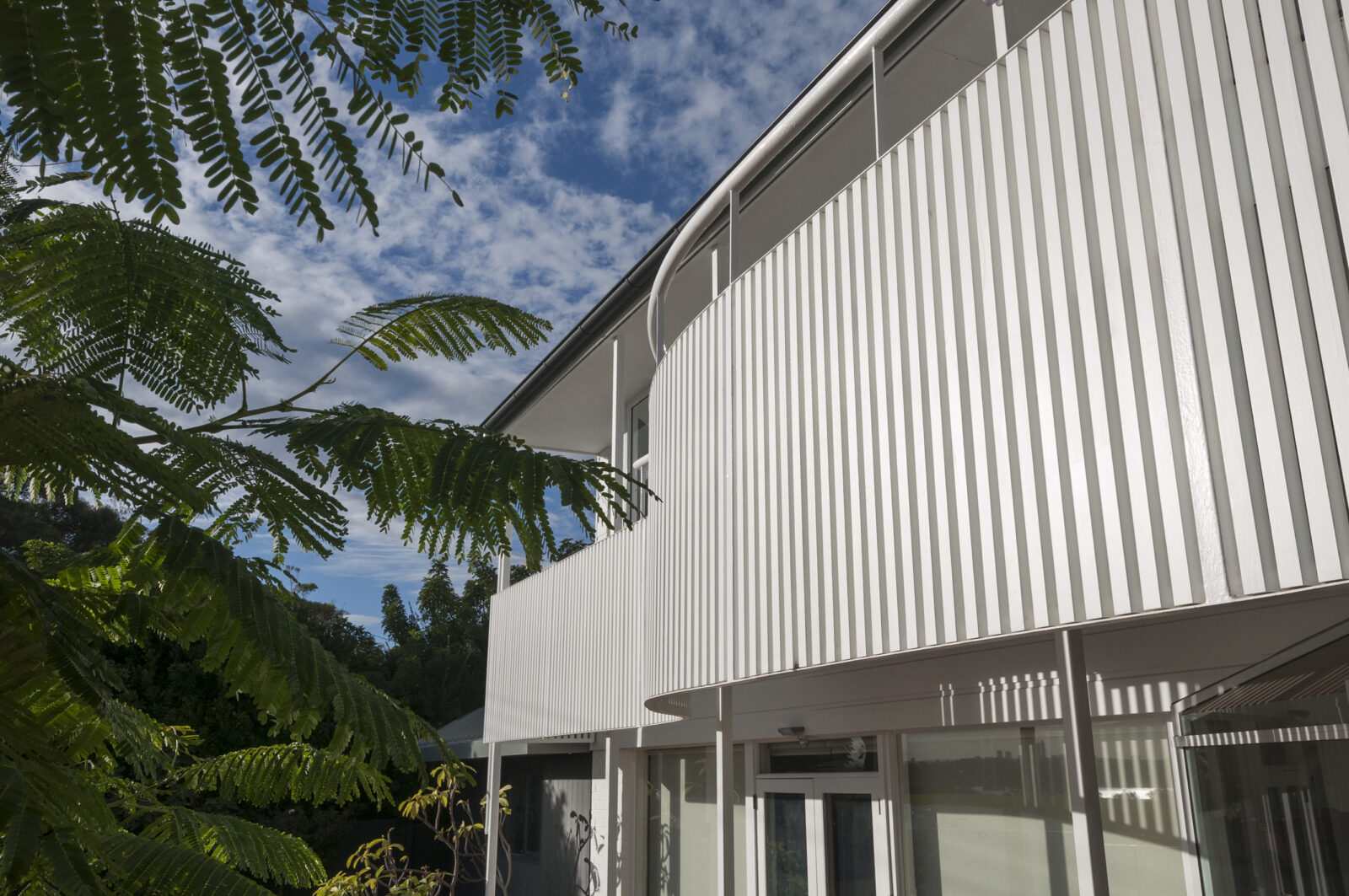 "While we were away last winter for four months, James Anderson and his excellent team of tradespeople from Talo Construction completed an extensive renovation for our home in Mosman Park. Our complete trust and confidence in James never wavered as he sent us weekly updates and photographs of the team's progress. Any questions or concerns we had were addressed immediately by James who was on site daily and was always available to speak with us. 
The final result went well beyond our expectations. Family and friends are astounded by the transformation of our home that architect David Weir envisioned and James has brought to fruition. 
We've now engaged James for further work. Because of his honesty, attention to detail, and management skills, we can not recommend James and his company Talo Construction highly enough. He is just a great guy to work with."
- Peter and Diana Hammond, mosman park resident
"James at TALO is a very rare, honest and trustworthy builder. I asked James to look at pricing the largest commercial project I had ever taken on, and the rest is history. Since then we have continued to work on more and more projects together. I particularly like James' ability to get the best out of his trades and suppliers while remaining calm and collected. Many operators in this industry wave the stick instead of the carrot."
- DREW O'DWYER, DESIGN DIRECTOR | OX STUDIO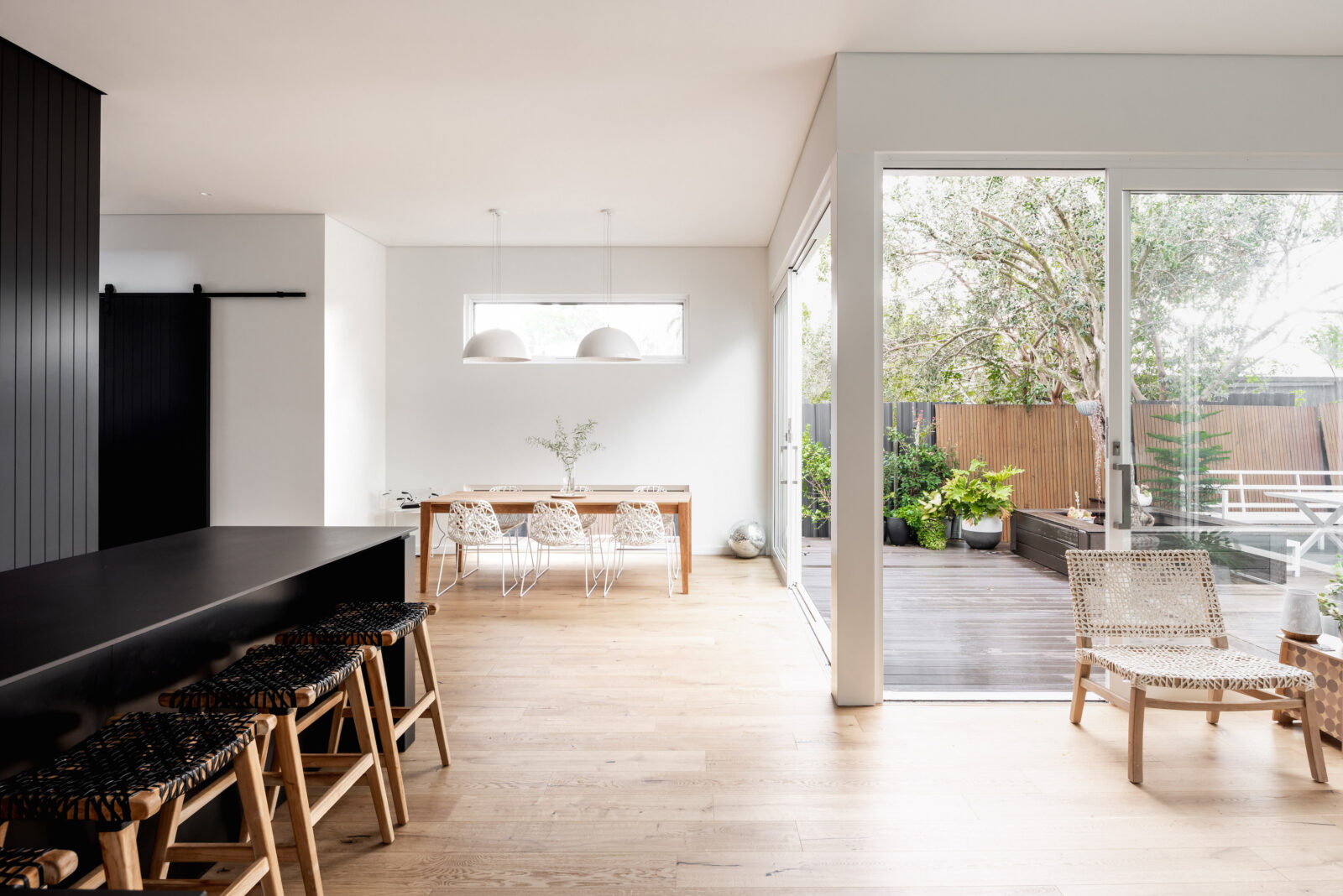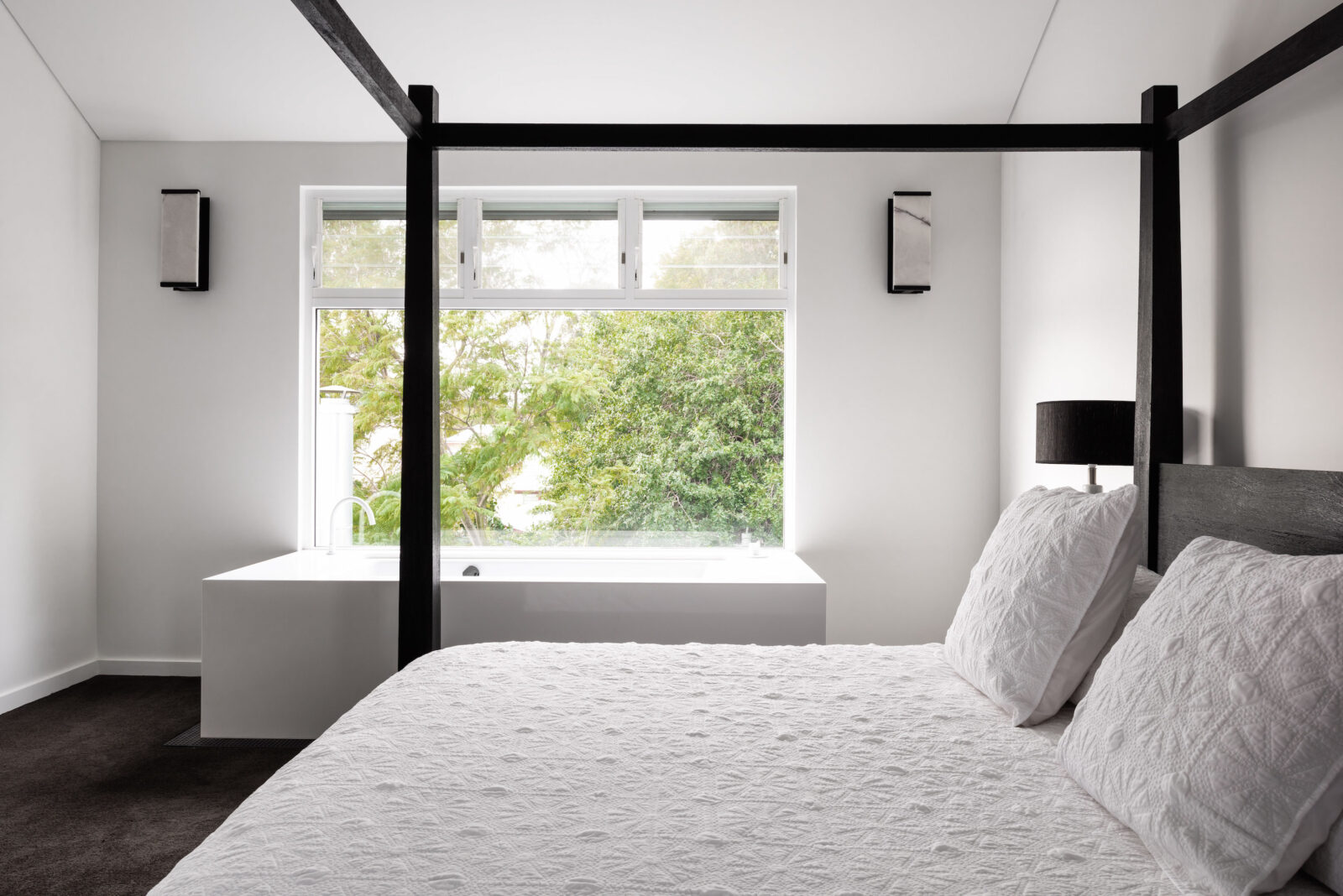 "We engaged James from TALO early in 2017 to manage and deliver a large extension and renovation to our 117 year old weatherboard cottage in East Fremantle. By March we began demolition and, from that point on, the time and care taken every day on site  by James was exceptional. This was our first large renovation project and were very grateful to have James' guidance and advice regarding the numerous, important decisions to be made throughout the project. He was duly patient in explaining the intricacies of building to novices such as ourselves and was always on hand to assist us with the most appropriate selection of fixtures and fittings.

Each tradesperson that came to the site were extremely tidy, well mannered  and displayed excellent craftsmanship. The level of attention to detail and quality of finishes is all due to James' high expectations.    
By Christmas 2017 we were presented with the keys to a stunning new home right on time and bang on budget.  Our only complaint is that now we don't have reason to engage TALO in the future as we never want to move!"
- HELEN, EAST FREMANTLE RESIDENT
"We entrusted James and Talo Construction to deliver a large extension to our heritage workers cottage in East Fremantle. James and his skilled team of trades delivered the project on time and on budget, all whilst respecting the fabric of the original cottage. There were many challenges thrown up through the merger of old and new, of which James was always on hand to discuss the best outcome for both budget and finish.
James's respectful management style derives the best out of his trades, which ultimately ensures that only the best trades are on the job!. I would certainly recommend James/Talo (and have already done so) to anyone looking to undertake a build worthy of his attention to detail."
- joel lithgo, east fremantle resident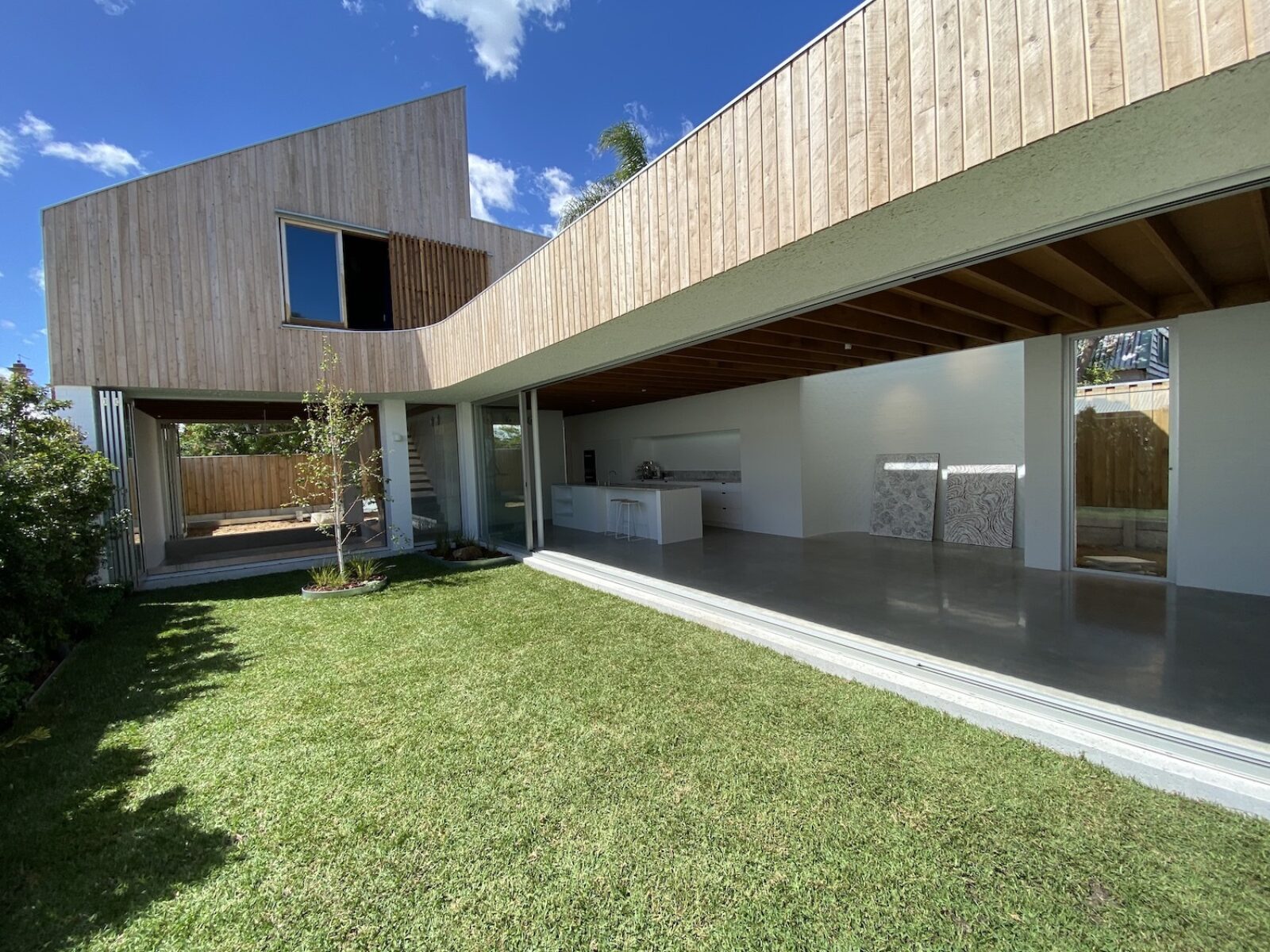 "Warrington Property engaged James Anderson / Talo Construction on a negotiated construct basis for our challenging project to deliver two 30' sea containers, 1 as a café and the other as an amenity block, on a suspended slab tennis court deck within an occupied office building. James approached the project with enthusiasm and took it upon himself to personally understand the granular detail that was required to deliver this difficult project. The project was completed on time and on budget to a very high standard of quality and is a credit to James and his team of tradespeople. We will work with Talo Construction again." 
- ROB WIESE, DIRECTOR, WARRINGTON PROPERTY